Houston is a foodie Paradise
Houston Texas has become a great foodie paradise. It can easily attribute this to the multi ethnic and cultural vibes that it attracts. As a result it has become a hotspot for famous chefs that have migrated here from other parts of the world. You can literally find just about every type of food you wish here in Houston. Firstly, Houston is a place where for gourmet french pastries, incredible Japanese sushi, and a full course of an incredible and delicious BBQ. Secondly, it is a place where world reknown chefs flock to. Thirdly, the people in this town appreciate fine cuisine very much. Visiting or living in Houston is a great idea. For those thinking of moving to Houston, there are a wide variety of townhomes for sale in Houston to choose from.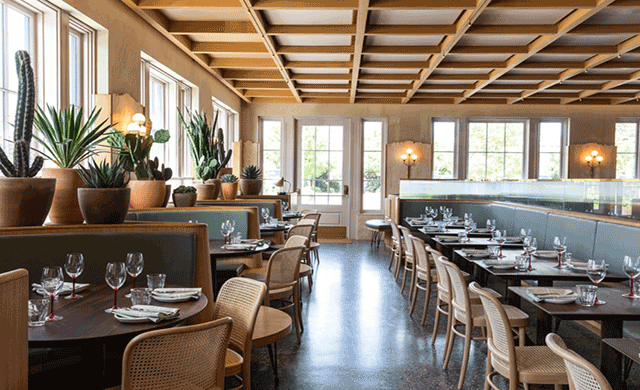 Rosie Canonball (European Gourmet foods) – Visit Website
They serve a mix of Italian pasta, and mouth-watering pizza. if you are into fine cheeses and wine, then you are definitely in for a treat. Rosie offers a mix of the best of Europe including Italian, Portuguese, and Spanish. Their menu surrounds itself with a mix of wood oven pizza grill that offers grilled napa cabage, and smoky basque chicken. Their pizzas are some of the finest at a world class level.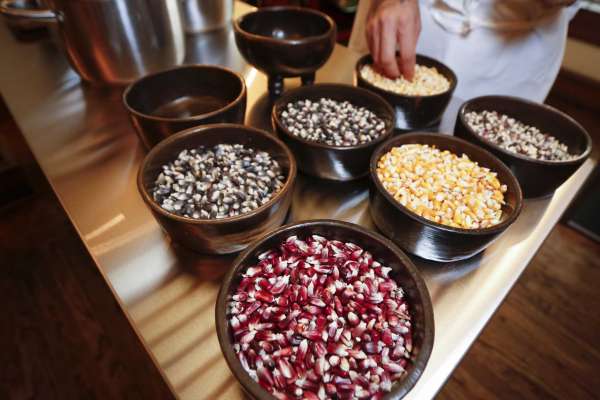 Tatemo (Mexican Gourmet Tortilera) – Visit Website
If you love gourmet mexican foods then you will love Tatemo. World reknown Chef Emanuell Chavez defines the cultural value of Maiz at this modern tortilera. Experience the new style of mexican-maize based dishes including tlayuda. It is a plate that includes a large, thin, crispy tortilla artfully combined with beans, quesos, herbs, and tomatoes.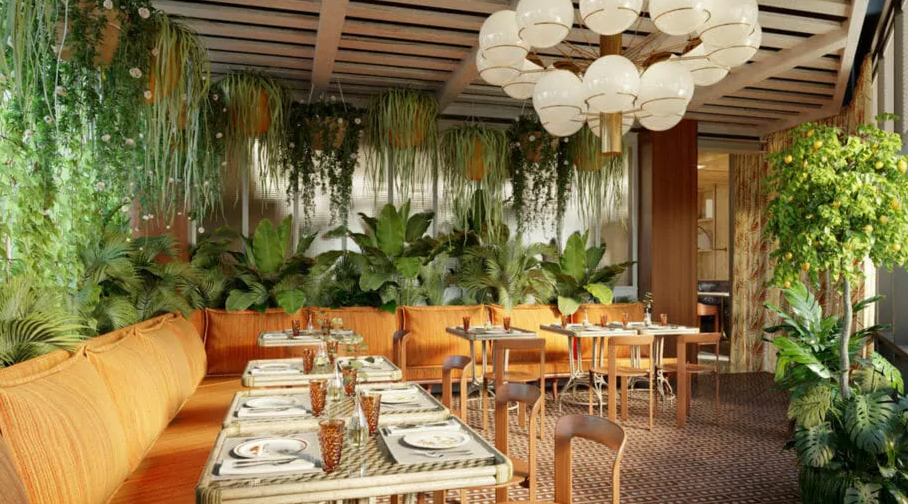 Rosalie Italian Soul –  View Website
The great chef Chris Cosentino brings some of the most delicious Italian Culinaries to the Houston culture. Chris has been known best for his winning of top chef masters. His specialties include eggplant parm, daily made rigatoni, and wood oven pizzas. The story behind Chris inspiration is attributed to his beloved grandmother who taught him many of these recipes. In conclusion, you will get a tasty gourmet family recipes that have been handed down for generations.
Toukei – View Website
The king of Asia town Mike Tran brings the best in wooden burning grills food. This includes a variety of skewers which include pork belly, crispy chicken skin, and tempura squid. They also serve an incredible Razor-cut hamachi, and spam katsu. Come by for some of the best in Asian Cuisine in town.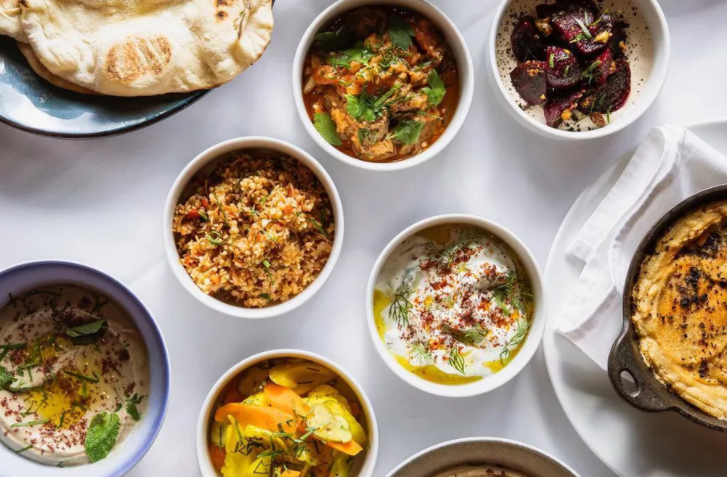 One Fifth Mediterranean – View Website
World Reknown Chris Sheperd and his talented team have some of the best Mediterranean foods to offer. This includes specialties that originate from countries such as from Greece, Turkey, Israel, Lebanon, and the middle east. Chef Sheperd's most popular dishes include taboon-fired pita with sikly smooth garlic butter hummus. A mix of family style cauliflower, braised lamb, and bowls of pomegrate eggplant on carob glazed steaks. A treat for all Mediterranean food lovers.
The finest cuisine
These fine restaurants mentioned above are just a few of the many magnificent world cuisine venues located in Houston. Having a variety of excellent local food venues is definitely a sign that you are in a great town. Nationally, Houston is a place where there are definitely no shortages of delicious foods all around. Chefs flock here from all around the world to bring their audience the most creative plates, and recipes.

Visiting or moving to Houston
Houston is a city where one can work, and play hard. When one wishes to get away and relax, the Buffalo Bayou definitely offers a beautiful natural escape. If you are thinking of moving to Houston, then you are definitely in for a treat. The foods here are nothing short of being totally incredible. Living in Houston offers accessibility to world class cuisine all in one city. Along with great foods, the real estate here is also at a world class level. There are a variety of exquisite homes for sale in downtown Houston. Whether you are single, or married, it is a great place for everyone to enjoy The EaDo area offers an upbeat and culturally vibrant environment for everyone also. East end on the Bayou is definitely one of the most exclusive and beautiful townhomes development along the Buffalo Bayou. Experience lush green and serene nature all around the neighborhood, and a beautiful slow flowing river nearby.